Sheila & Marc | Destination wedding from Canada to Italy | Bassano del Grappa | Part 1
14742 views since September 08, 2011
We were looking forward to this wedding since last November. Sheila contacted us early last year to cover her wedding as she is from Canada and was right in the middle of planning her wedding in Italy.

Sheila and Marc live in Toronto, Canada but a large part of their family lives spread all over Europe. So they decided to have their wedding in sunny Italy. A double destination wedding in some kind as the bridal couple as well as the guests and the photographers traveled to Italy.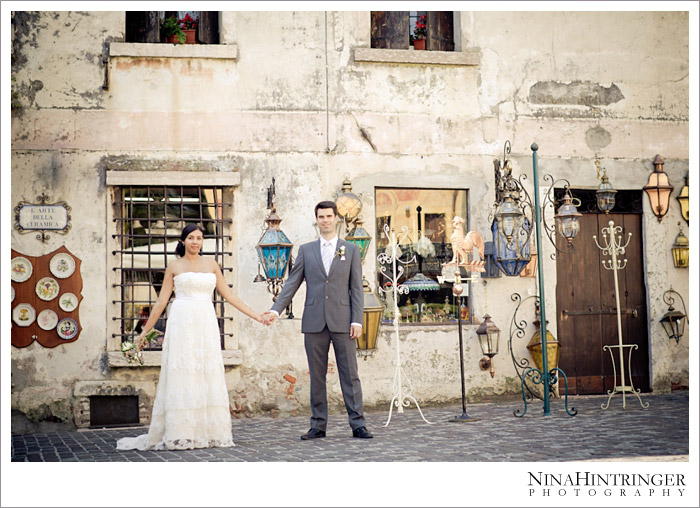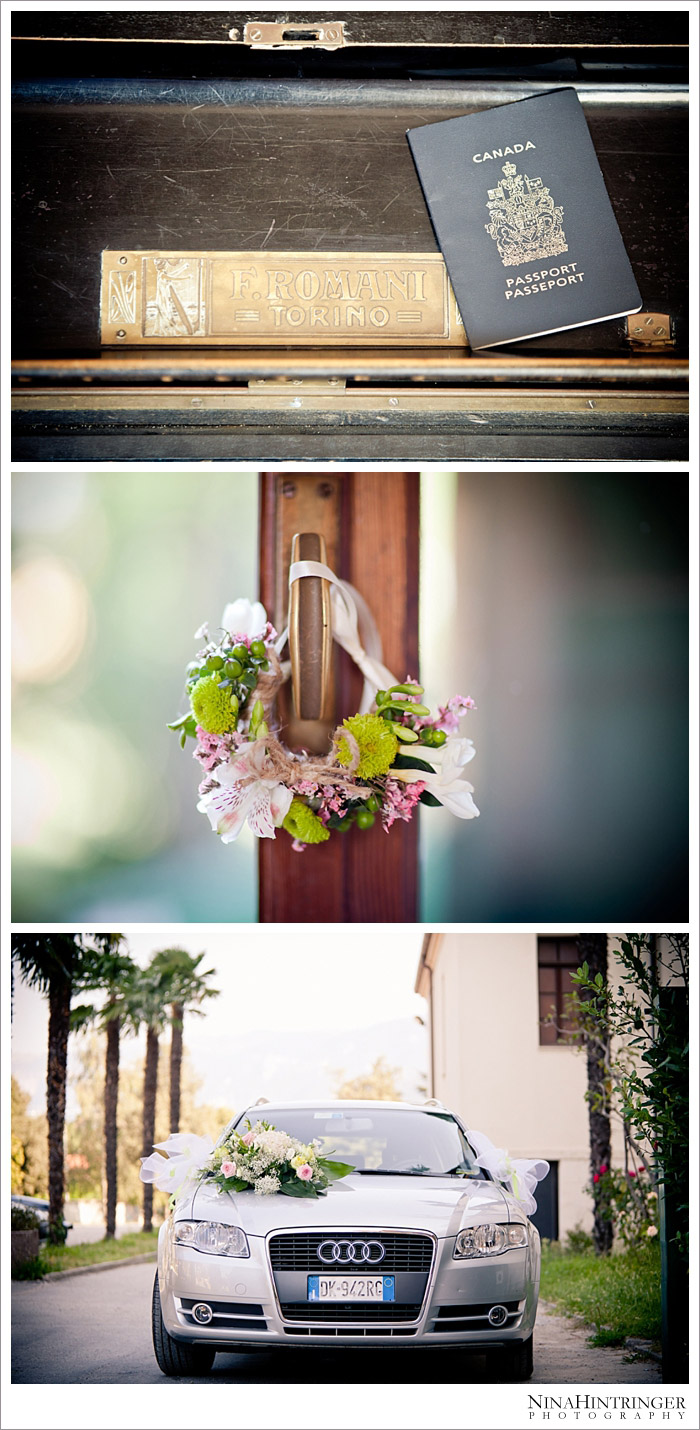 This wedding was really international with guests from Canada, Italy, Poland, Germany and Ireland and in between two photographers from Austria ;) We had the honor to cover their in the middle of the awesome small Italian town Bassano del Grappa. The Italian flair was everywhere as well as the love and the happiness of all people at this gorgeous wedding.

Unfortunately Sheila and Marc had to fight the challenges of a 5000 mile distant destination wedding. So the wedding favours did not find its way from Toronto to Italy within 5 weeks via mail. So the bride cut her veil to create some new wedding favours at the hotel, so every guest received a totally special and personal gift - how awesome is that!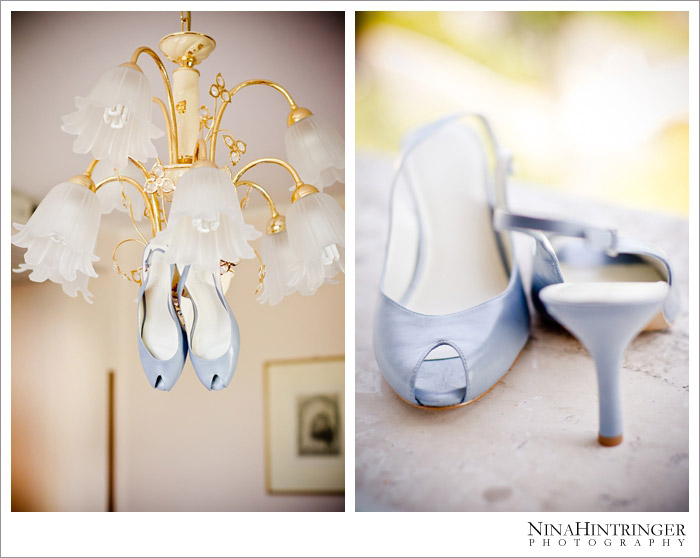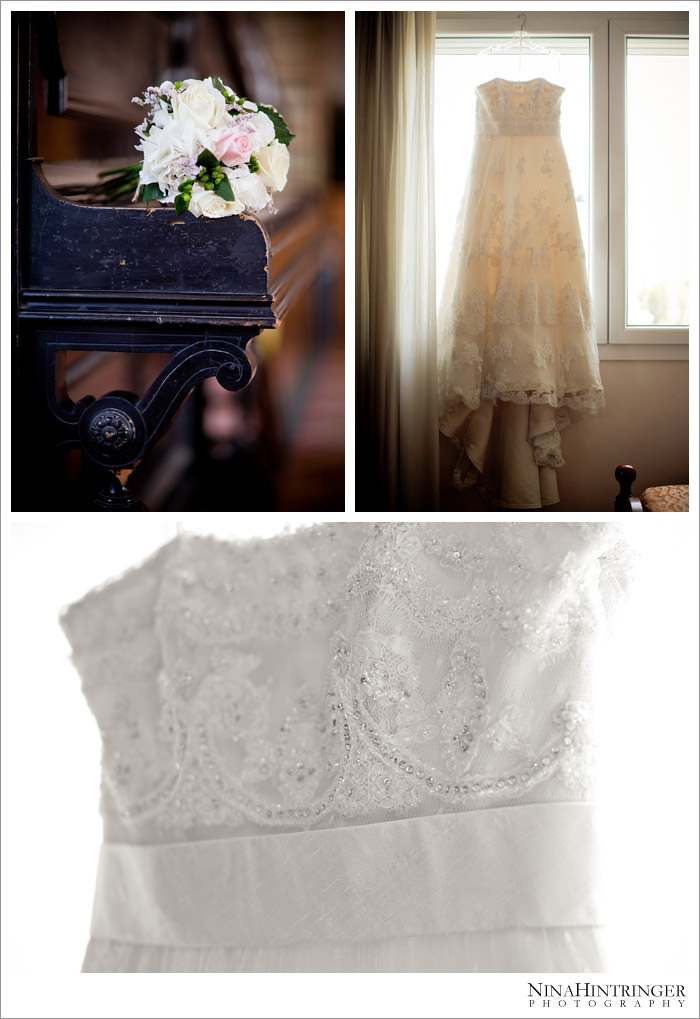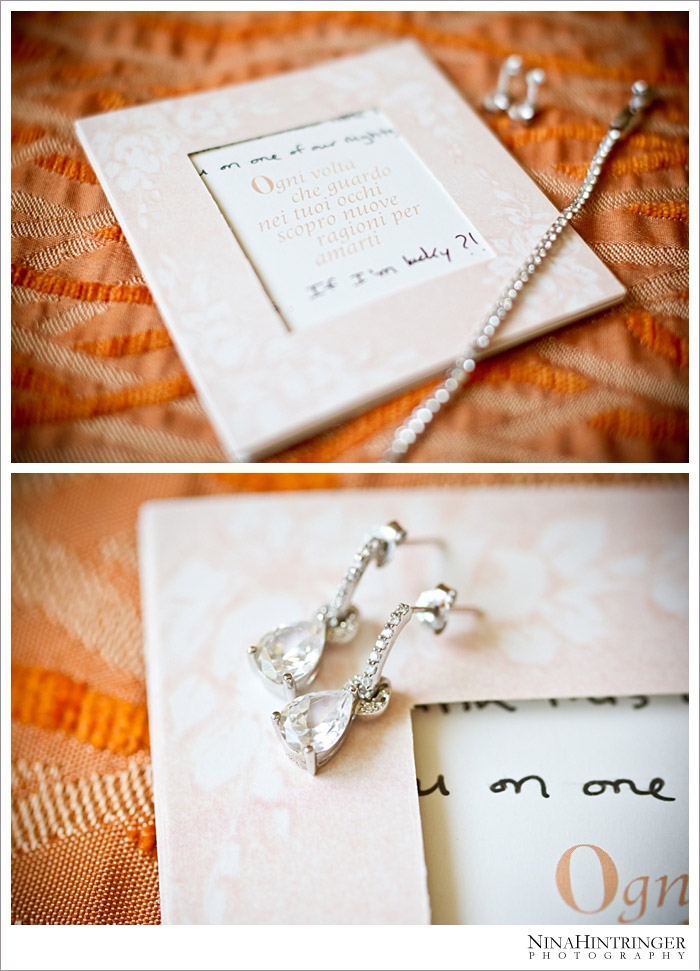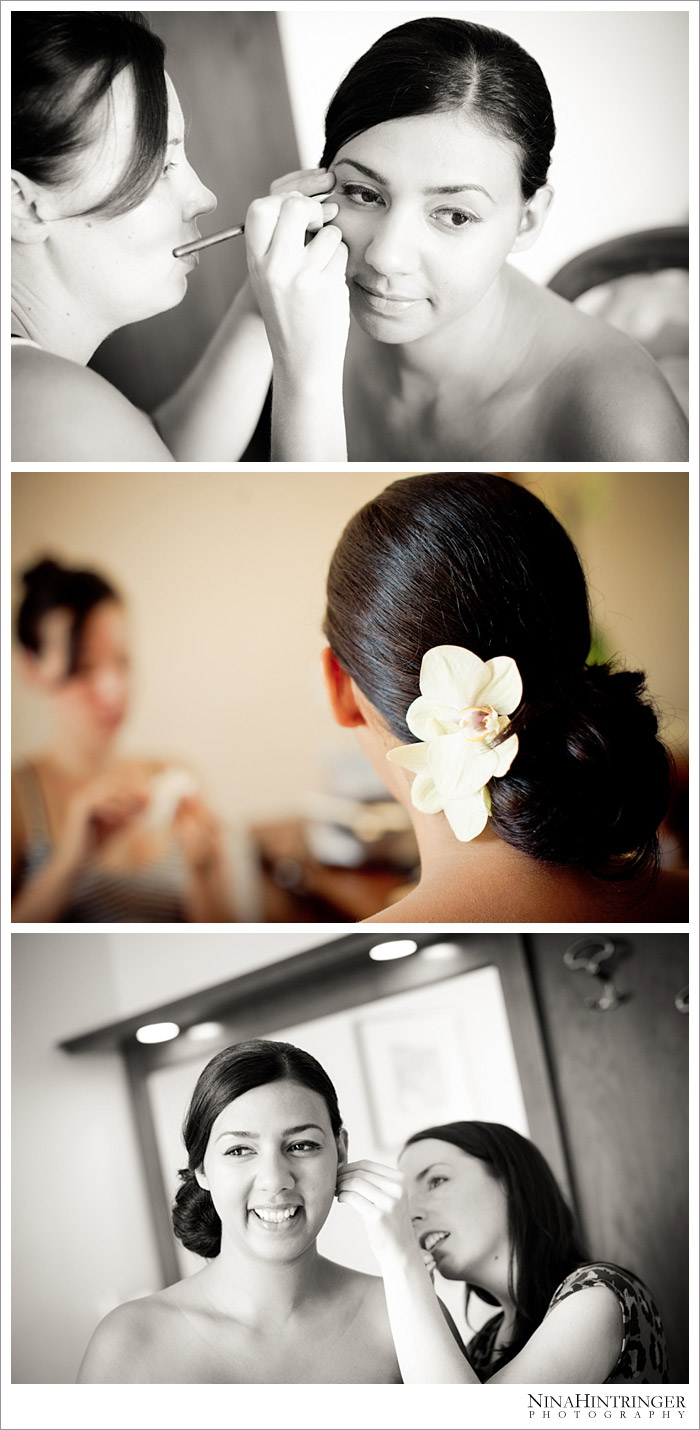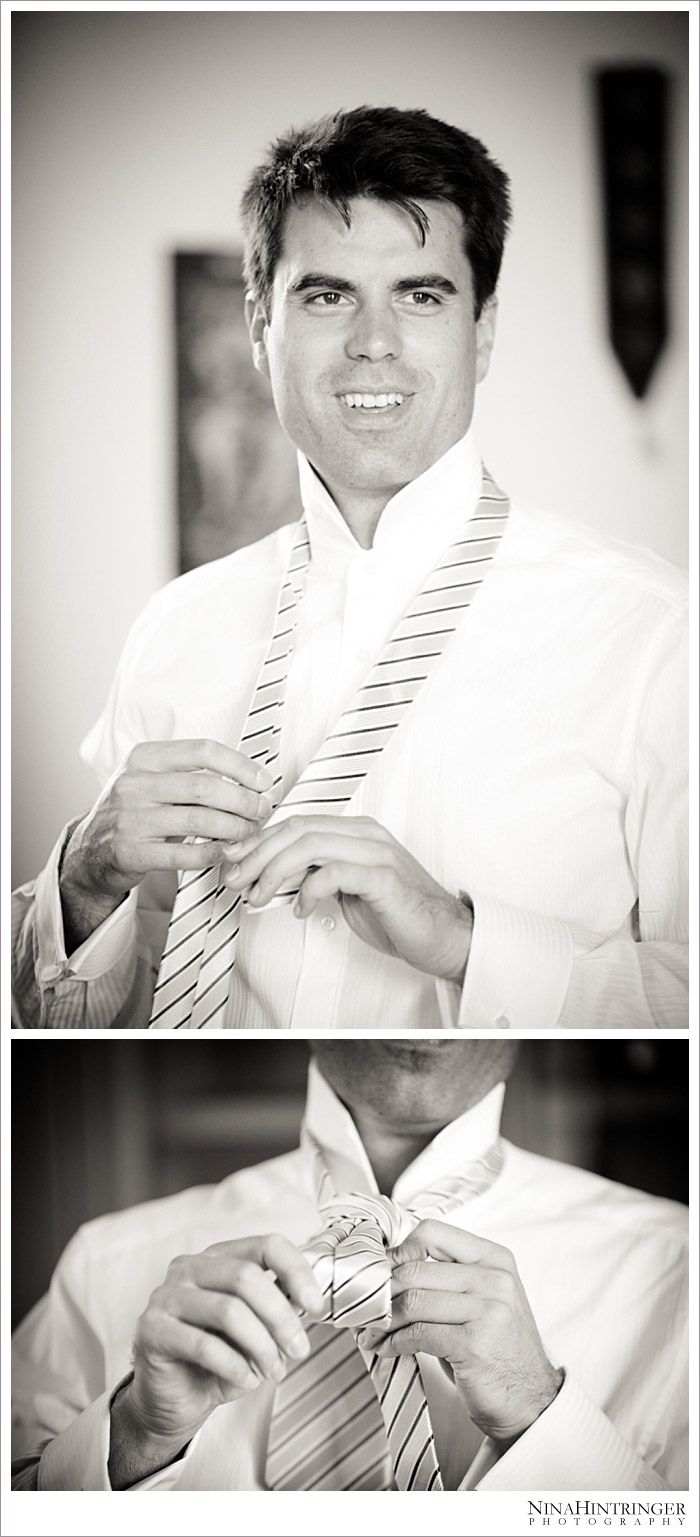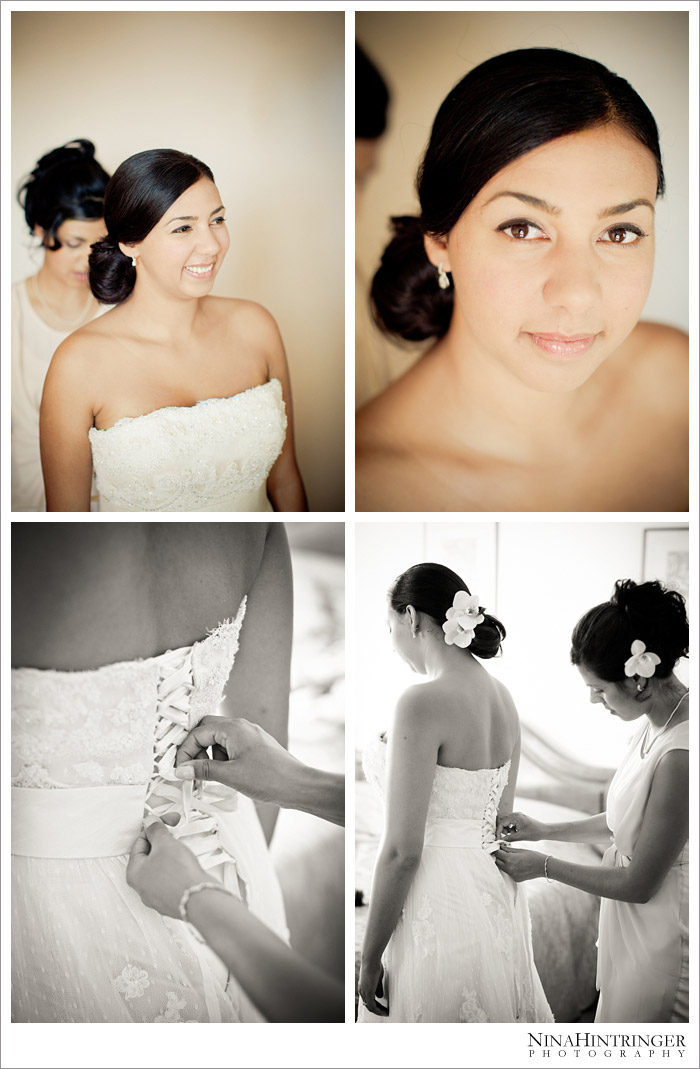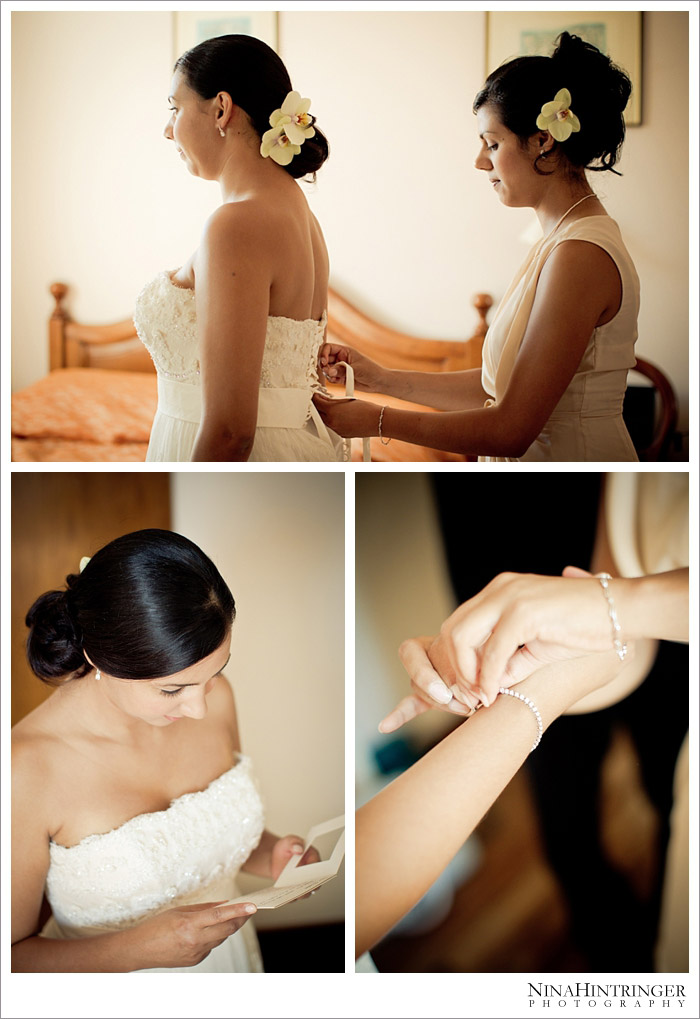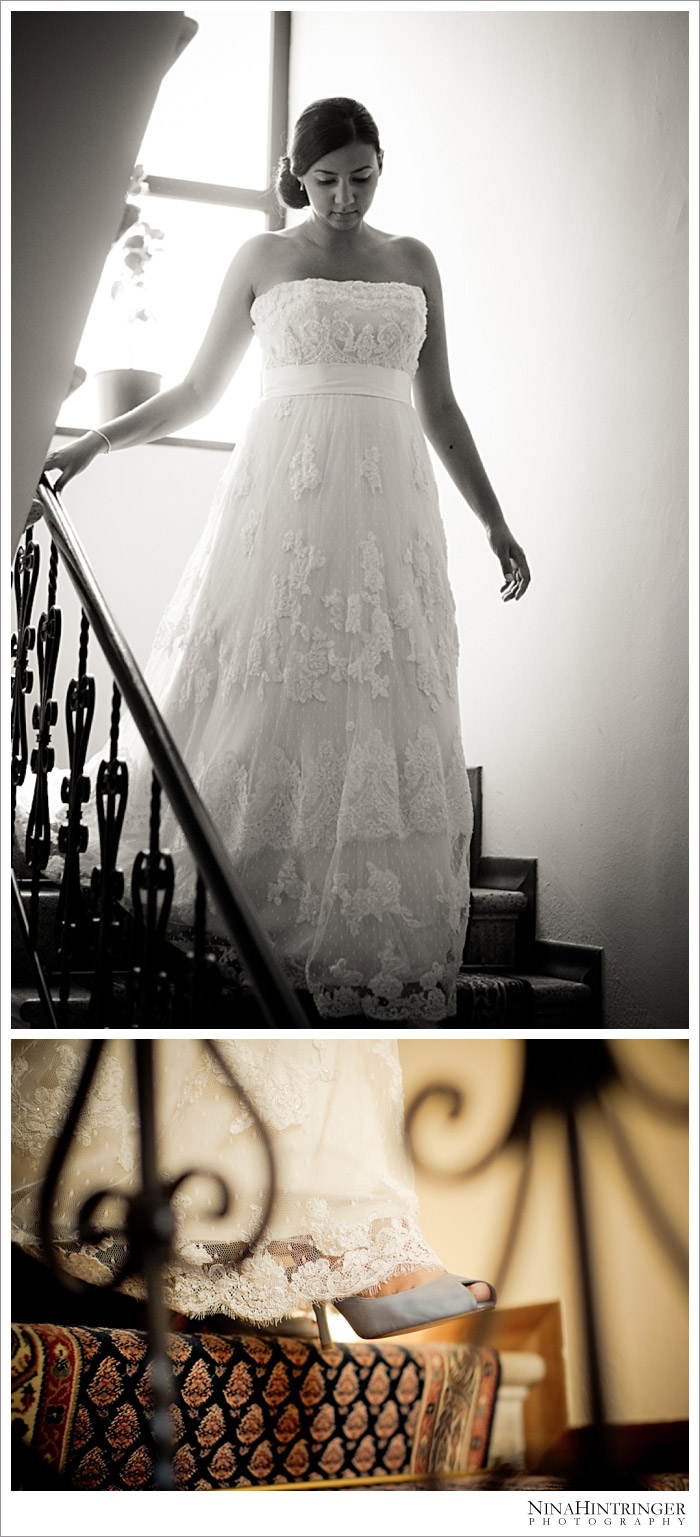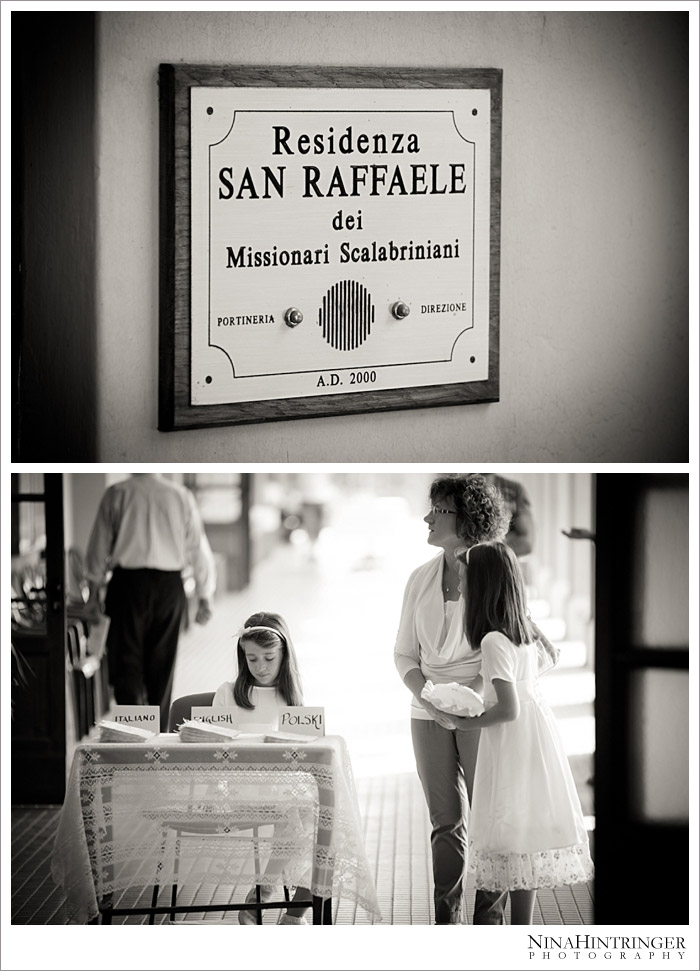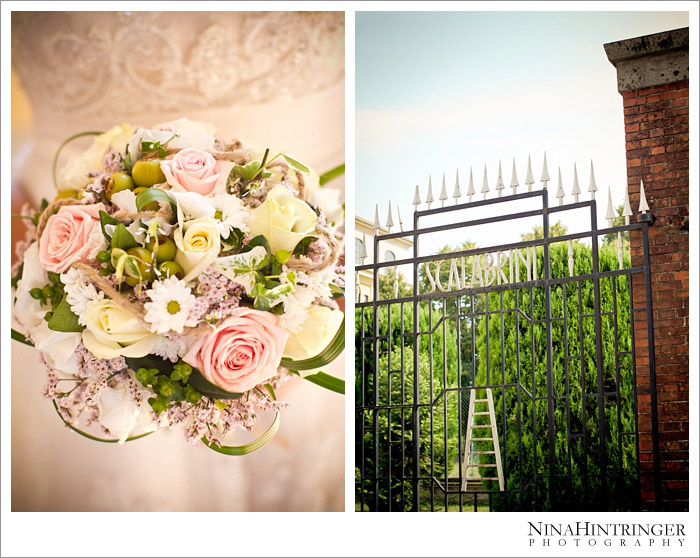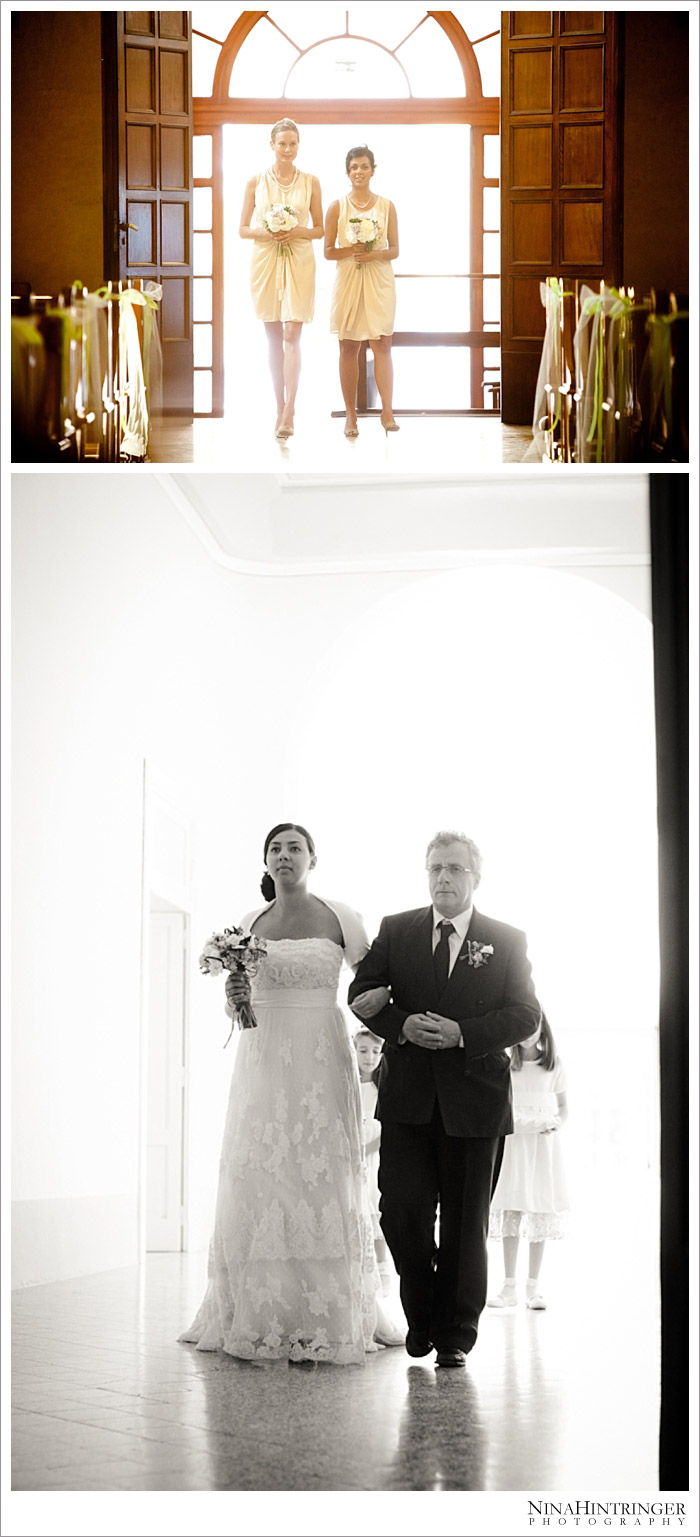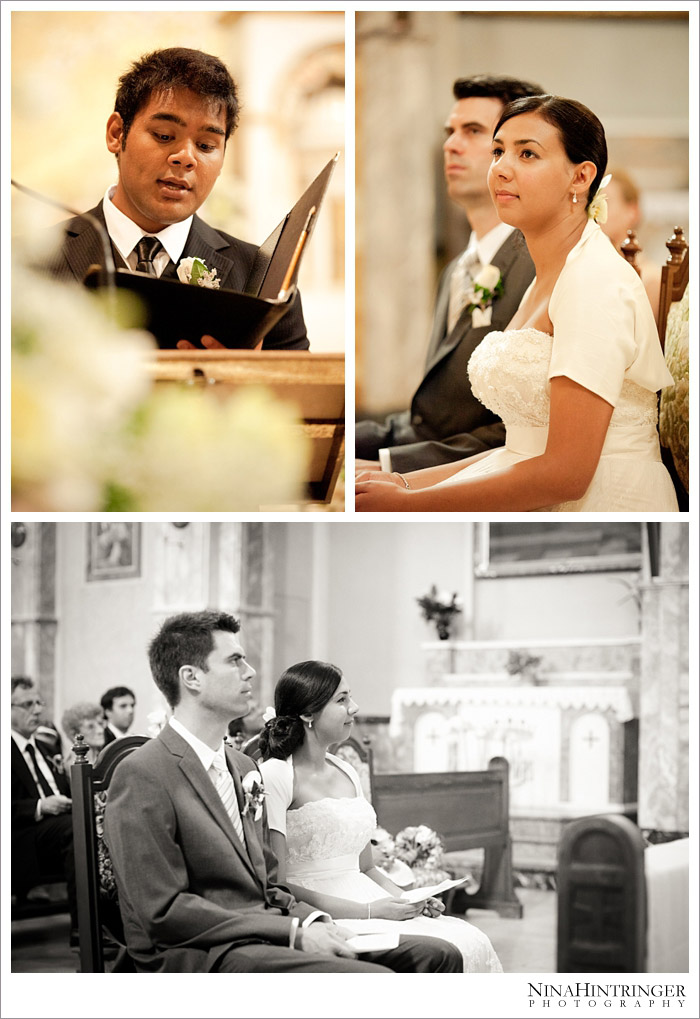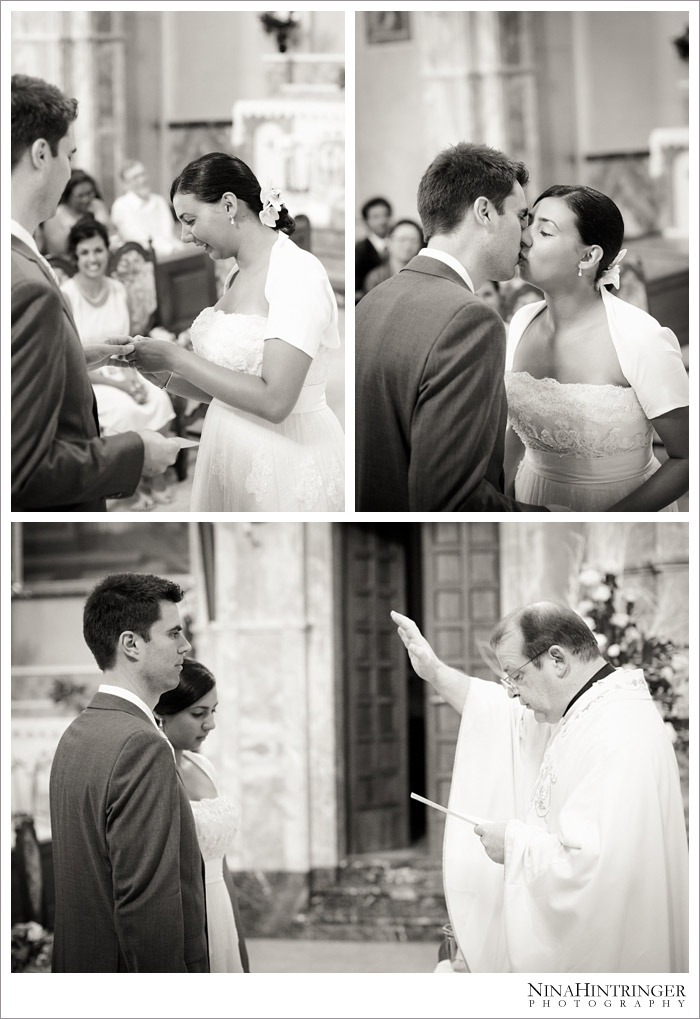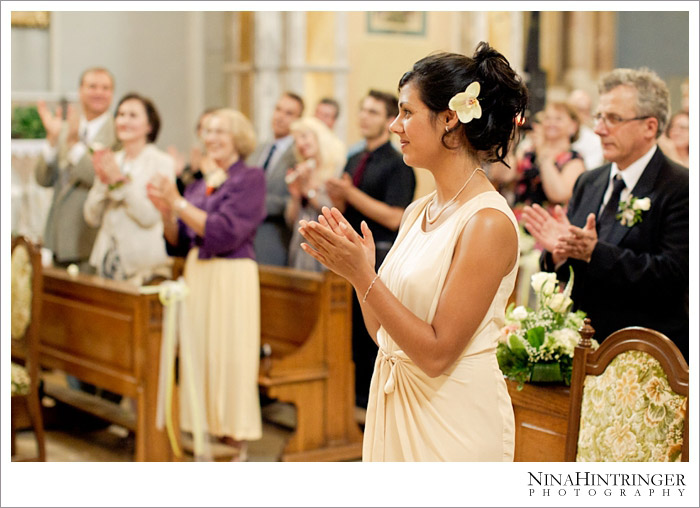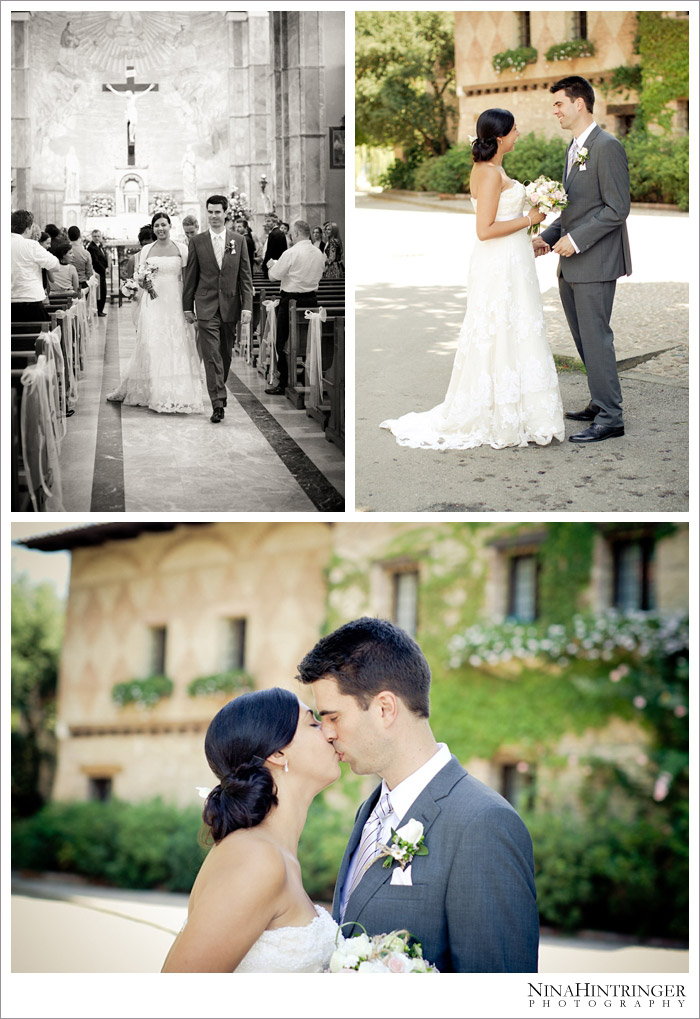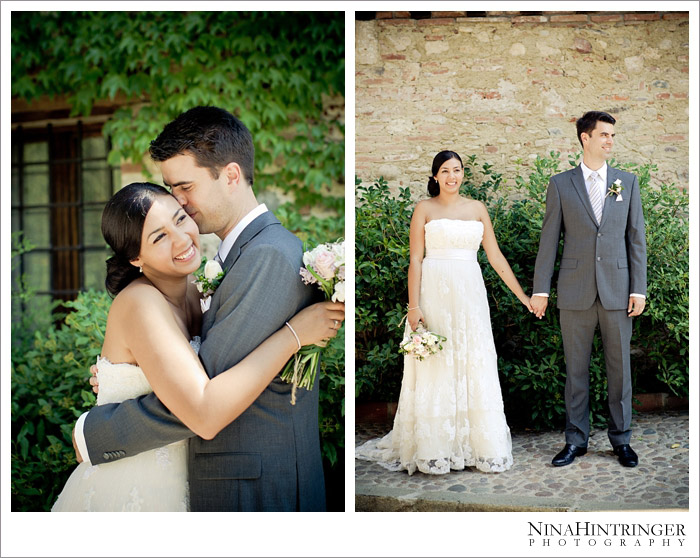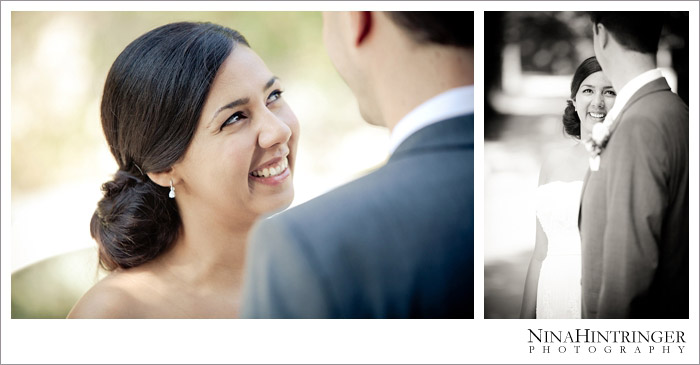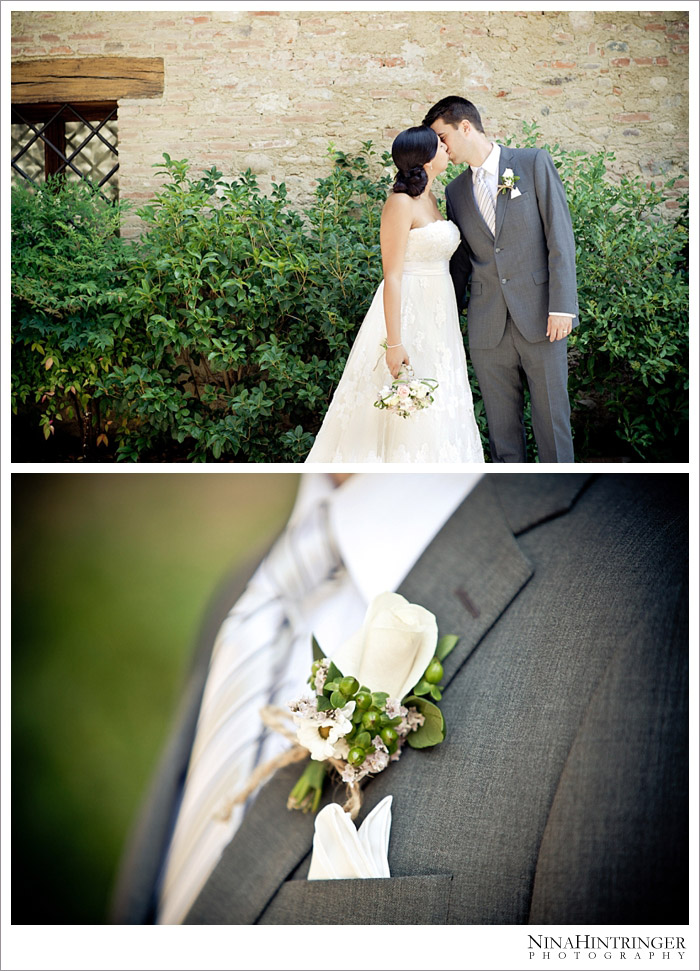 Dear Sheila and Marc! It was a pleasure for us to be asked to cover your wedding and it was awesome to meet you! We wish you all the best and hope the pictures will always remind you of every moment of your wonderful day in Italy!

Part 2 of Sheila and Marc`s wedding: Part 2