Wedding Albums | Beautiful Coffee-Table Books
14502 views since December 10, 2013
A wonderful day deserves a wonderful memory for a lifetime! It`s always so great to hold our client`s wedding albums in hands before we ship them. Such a coffee-table book sums up so many beautiful moments and emotions. It`s really something different to go through all the wedding photos with a digital device and flipping through a wedding album. Our couples tell us that so many great memories come up when they page through their wedding book, that`s our main goal - our couples should have the possibliity to relive their one-of-a-kind wedding day over and over again with their wedding photos and their album.

Thanks to our cients for making our job so beautfiul, we love what we do and we are thrilled to create everlasting memories for you and your families!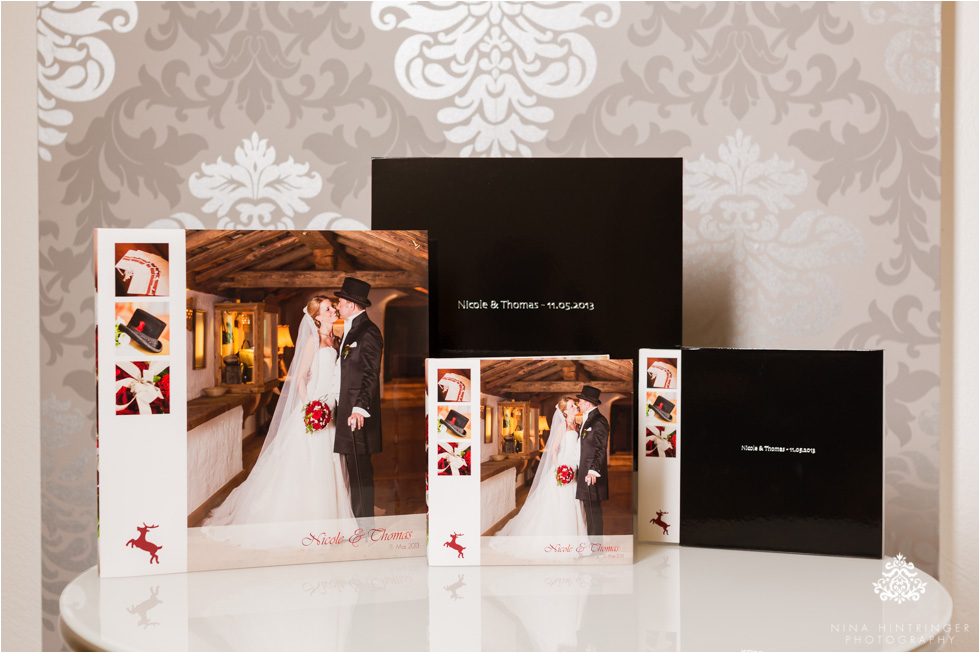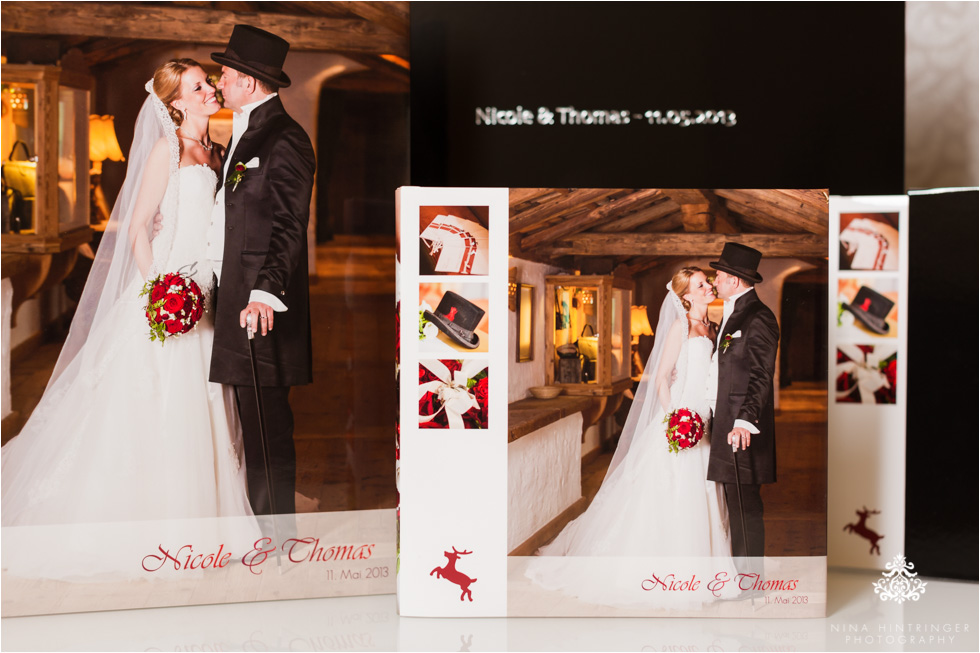 Premium book edition with a beautiful slide-in case, available in black or red with a glossy or matte finish and a silver or gold hot stamping text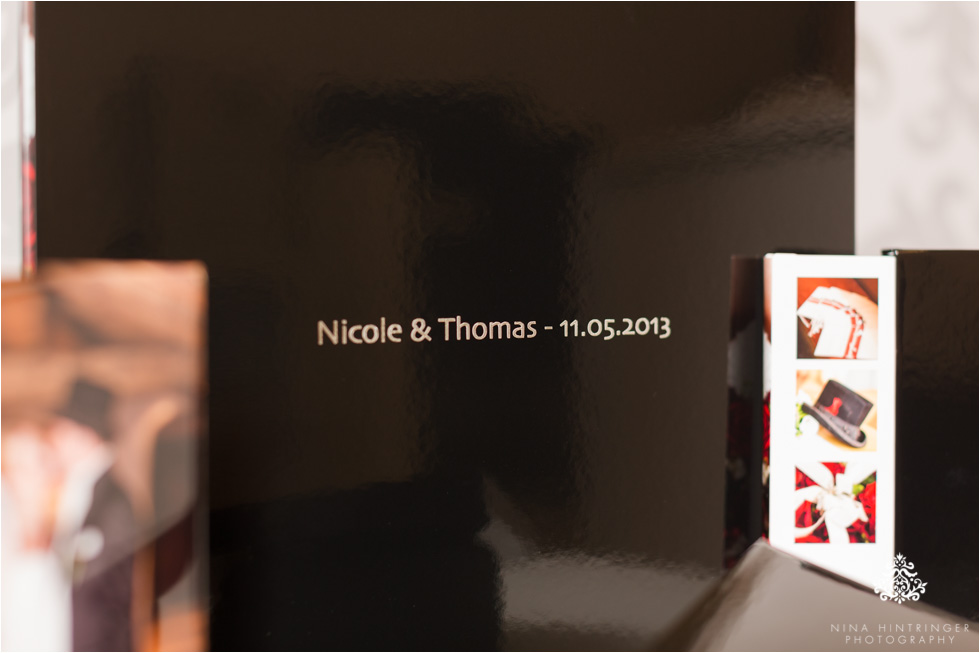 Black slide-in case with glossy finish and silver hot stamping text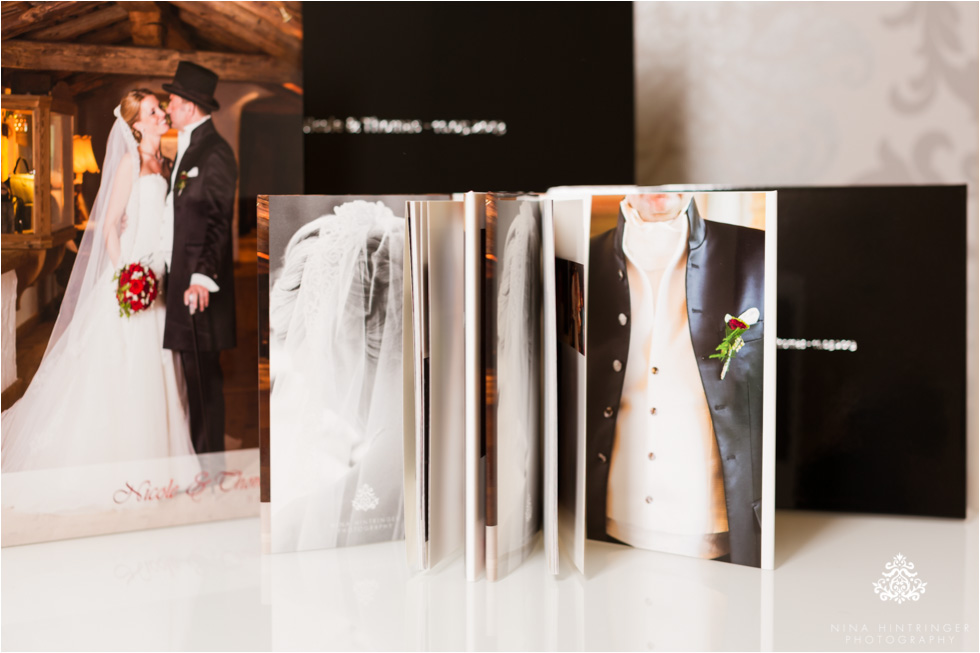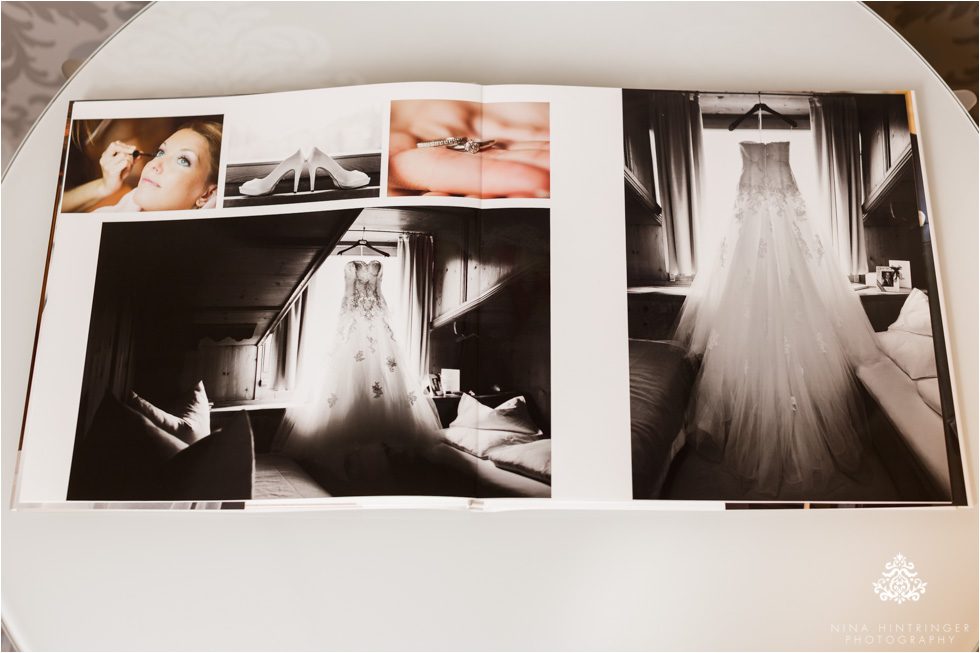 The lay-flat binding displays your images with no gutter loss, the pages lay completely flat.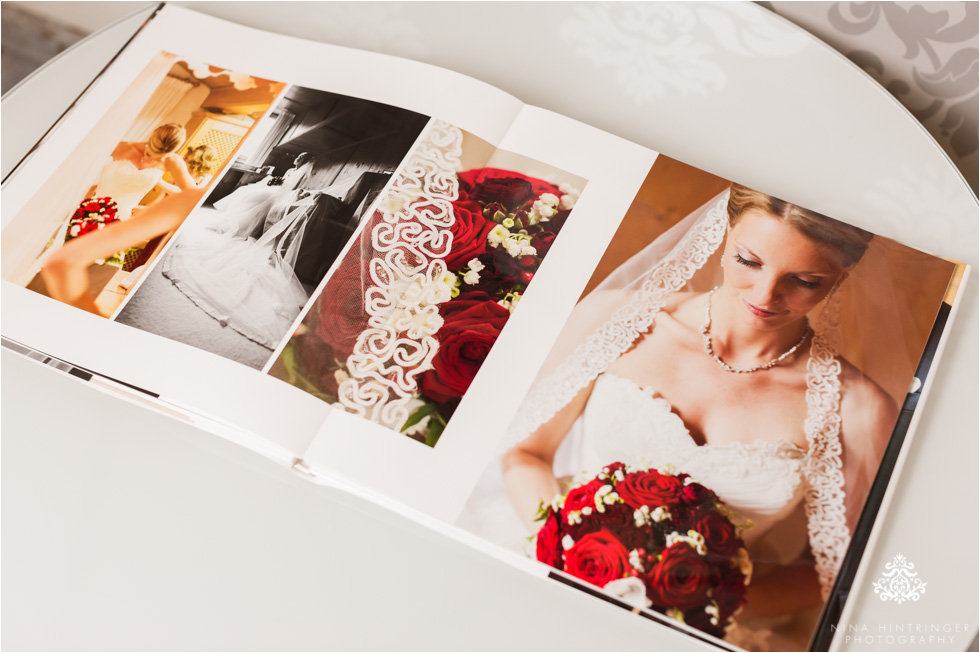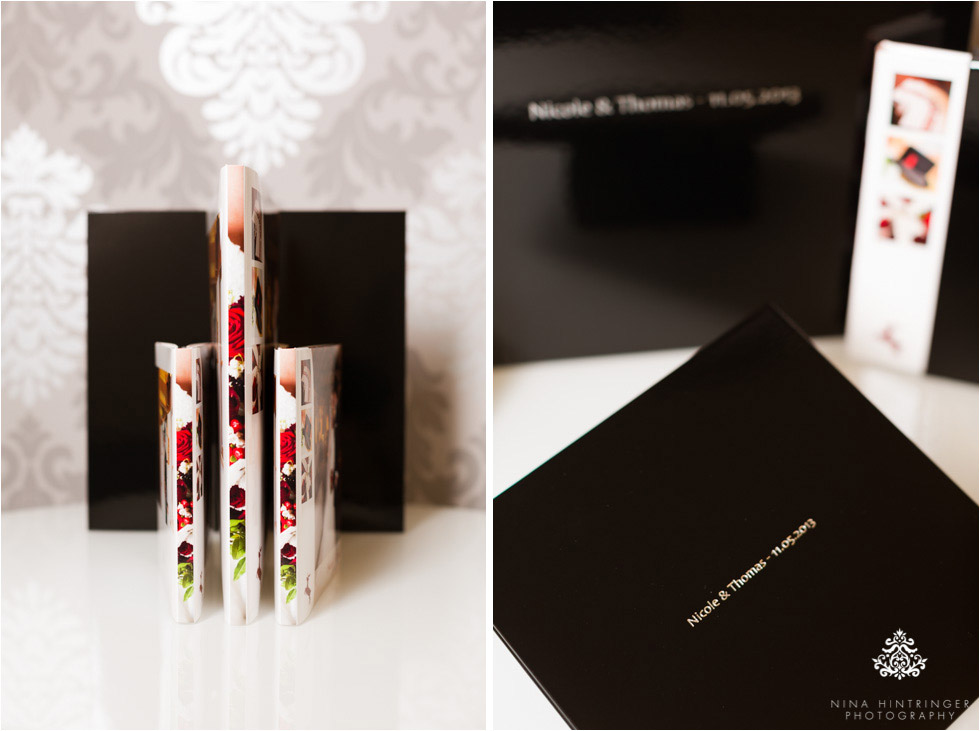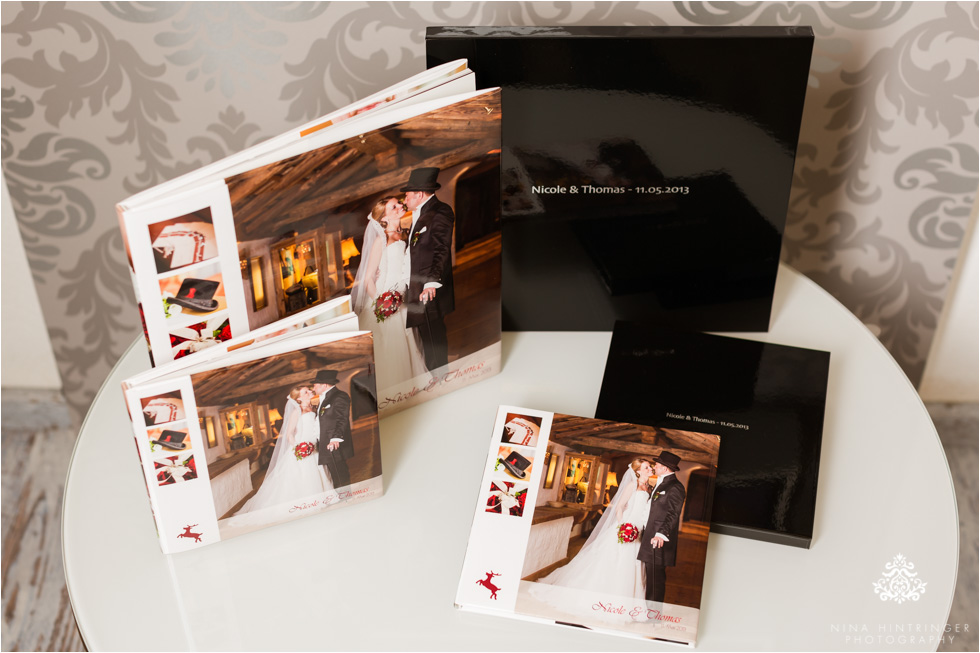 Smaller parent books as a copy are also available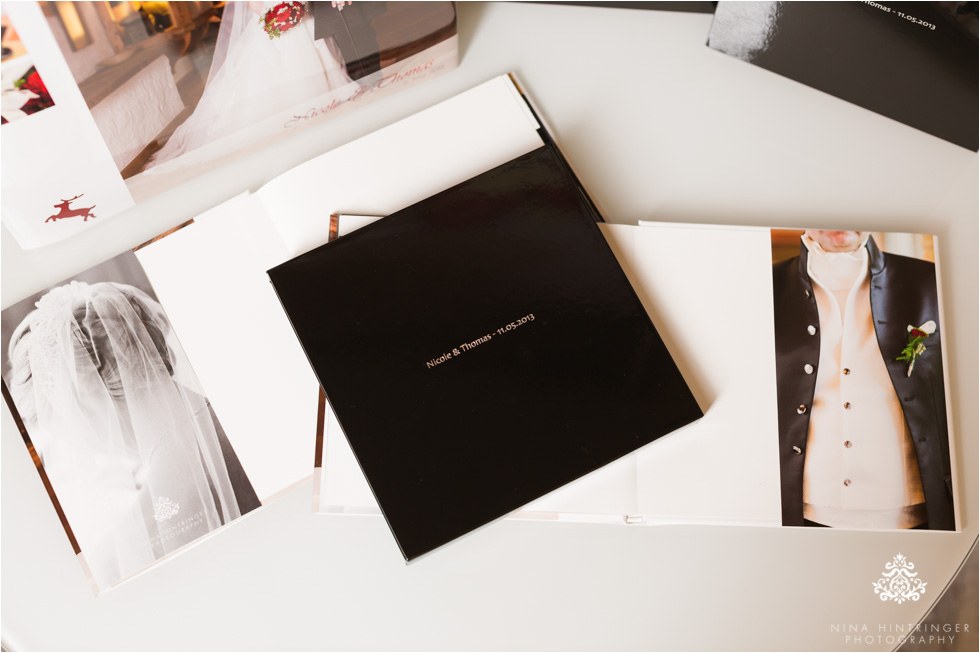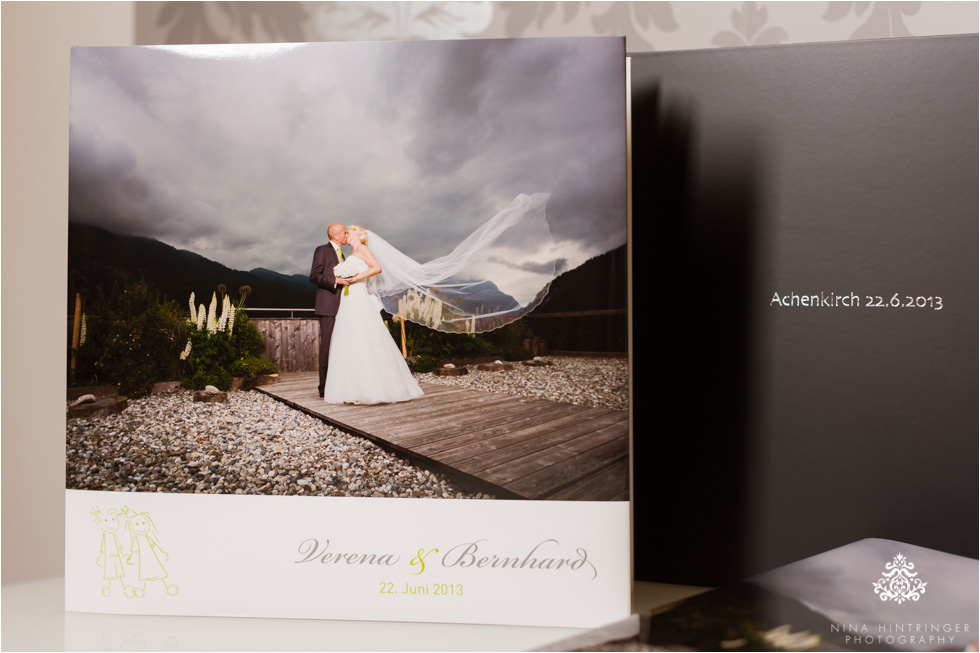 Premium book edition with black slide-in case and matte finish, silver hot stamping text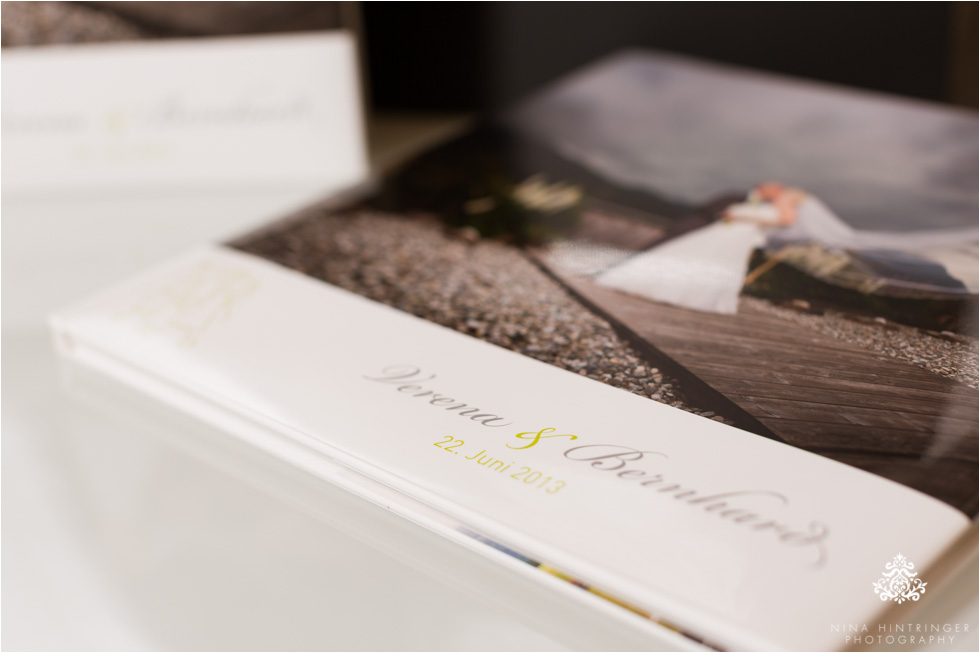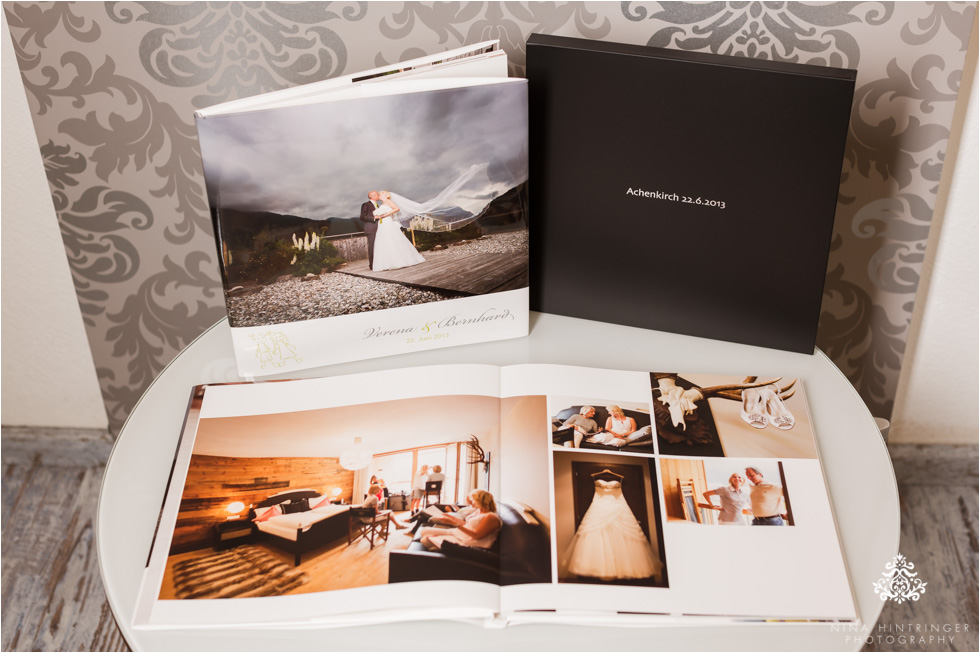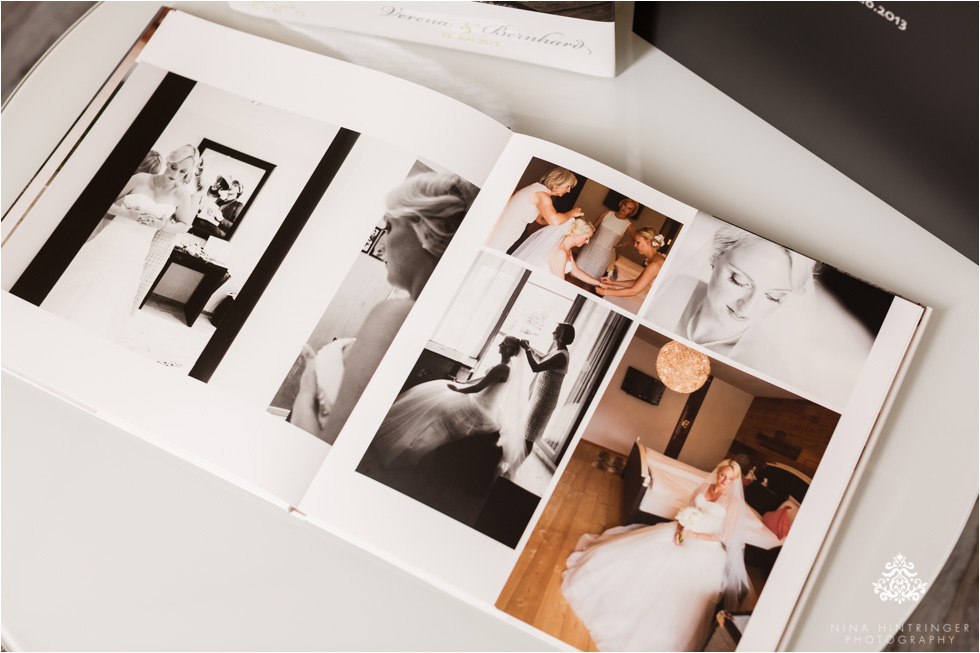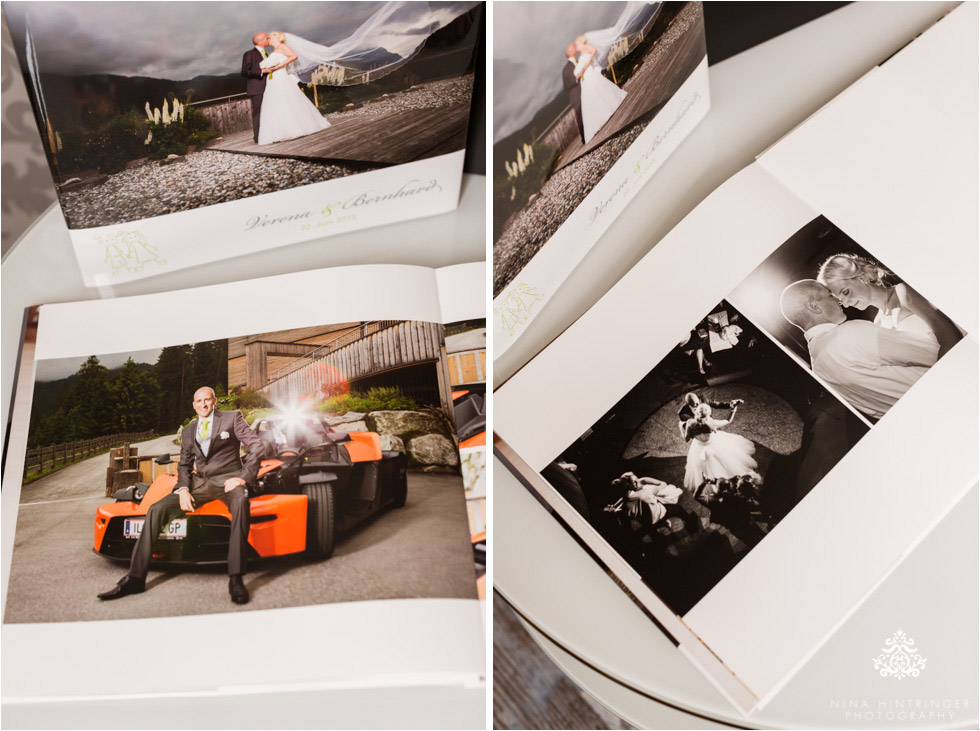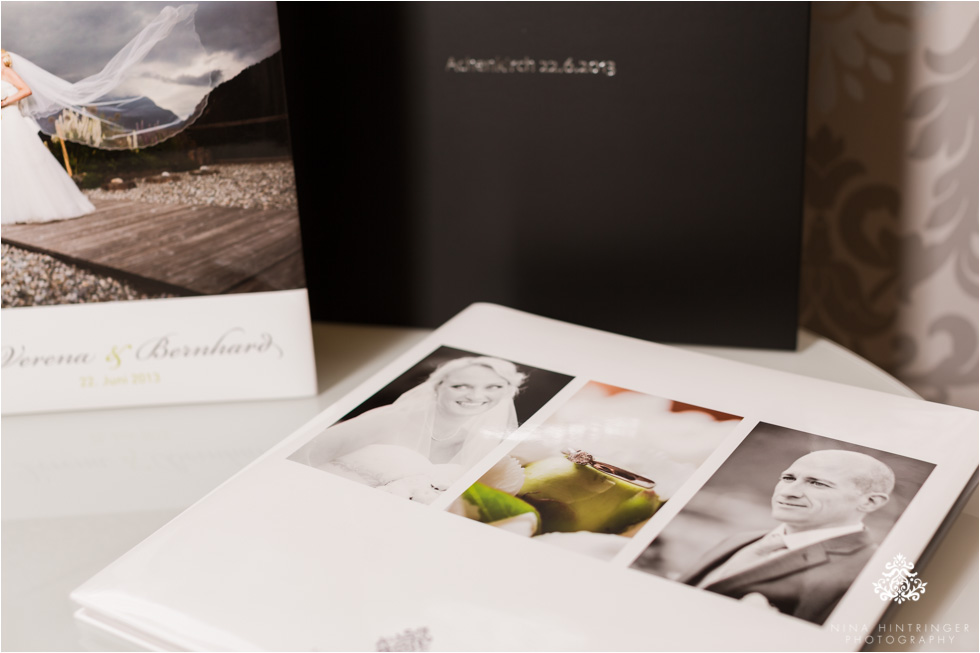 Our Premium book edition comes with a beautiful designable hard cover and paper jacket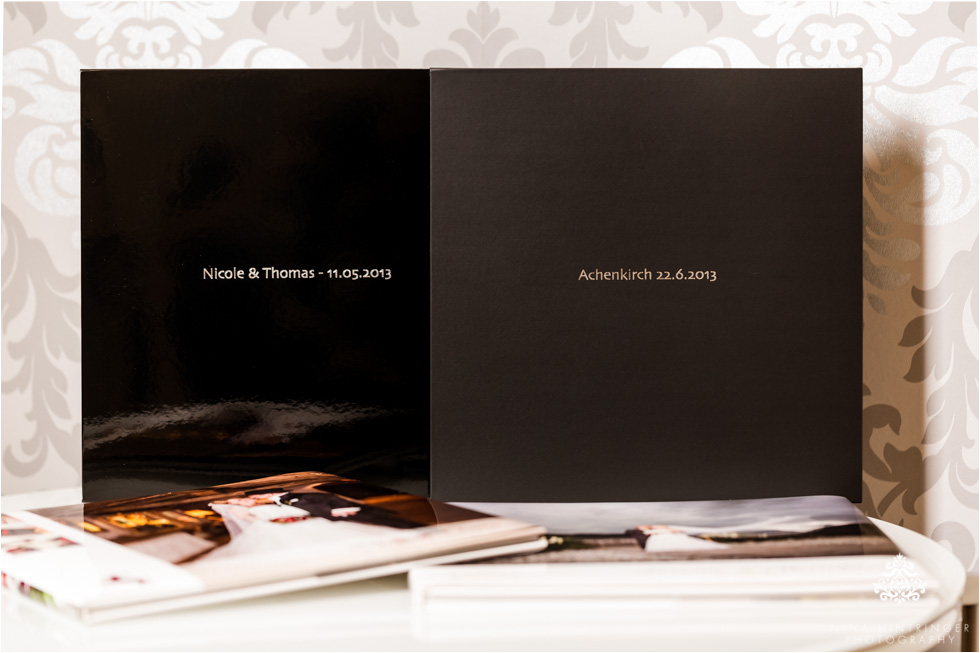 Black slide-in case with glossy finish on the left and matte finish on the right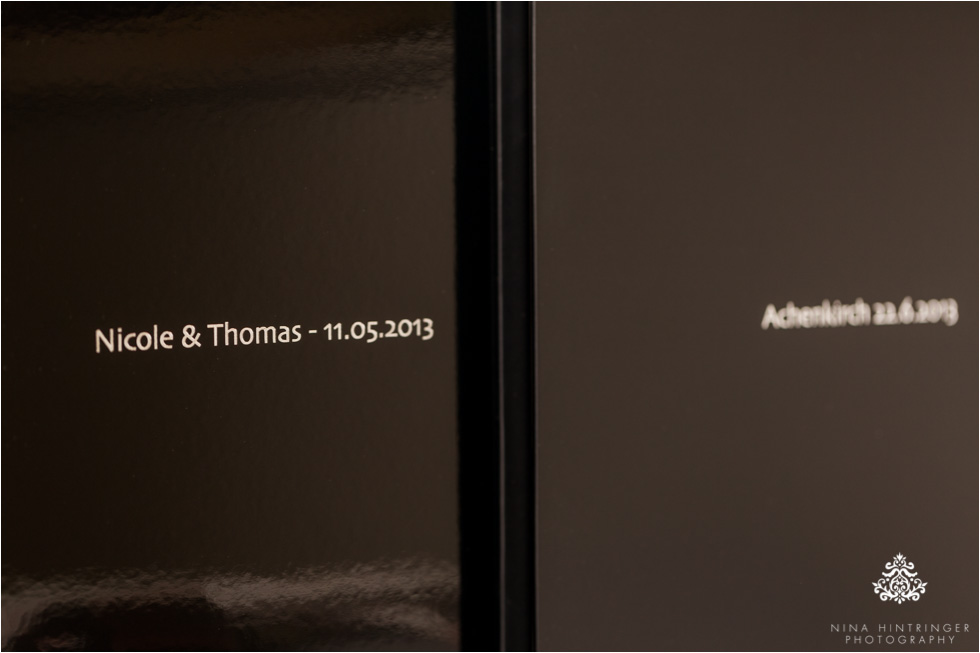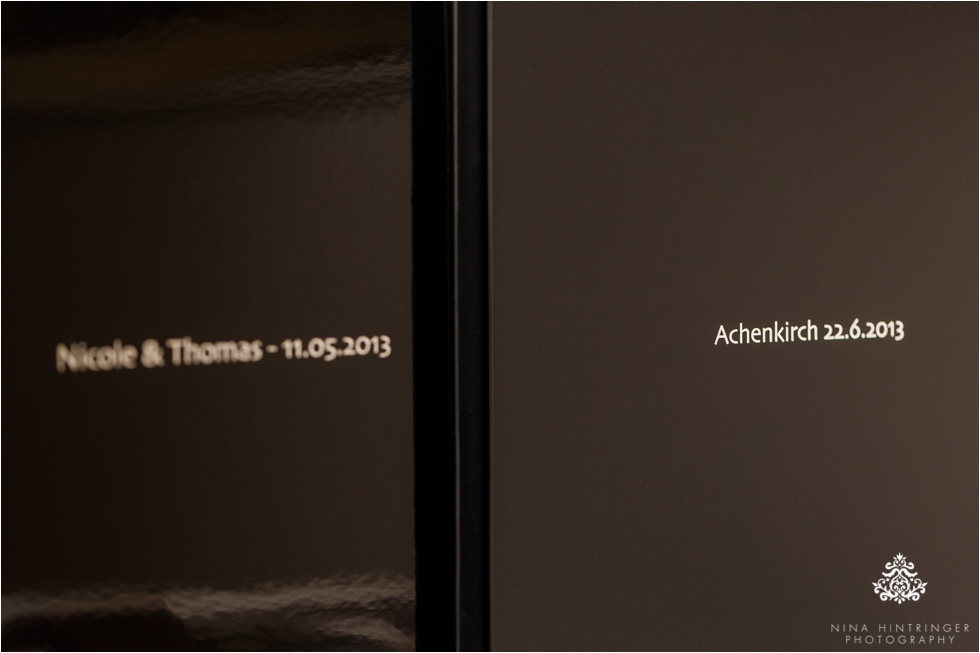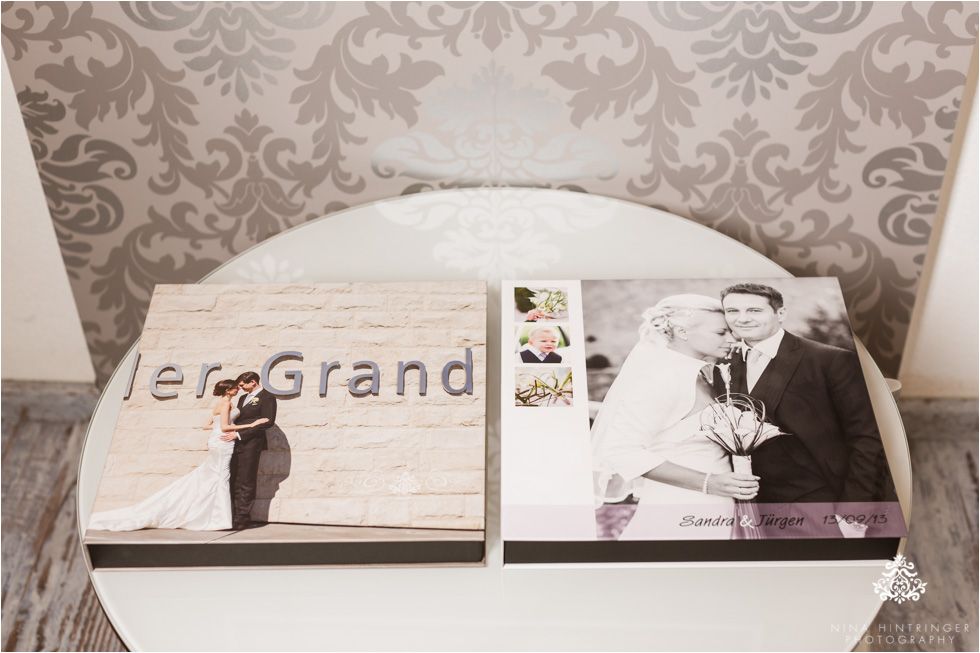 Luxury book edition with a unique, customized presentation box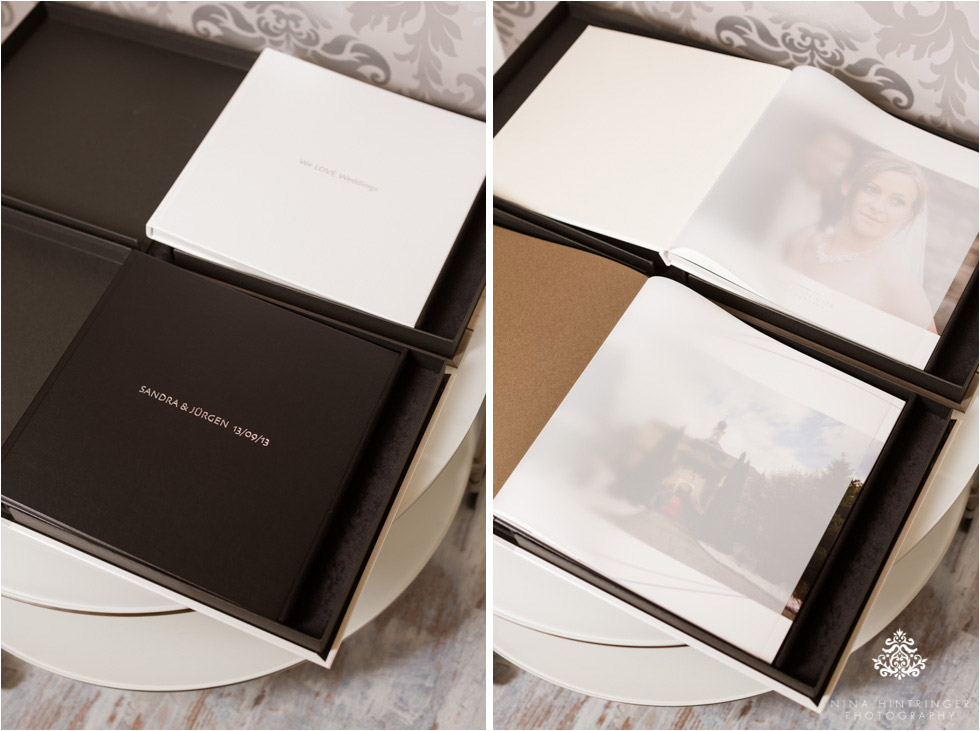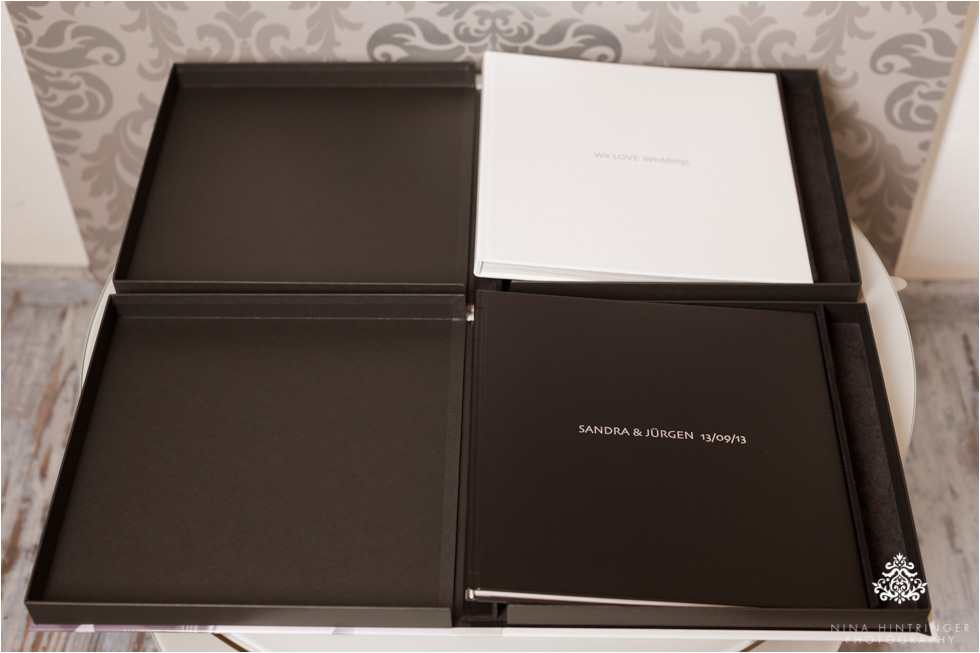 Luxury book edition with white or black animal friendly leather cover with silver hot stamping text (of course also available in gold)